So excited to share this recent project! My wonderful friend Sonja, has a musically talented hubby and he has been working on his own album. We have just finished the image layout and design for his project and here it is:
The cover image is on the right, and the left is what you see when you open the case.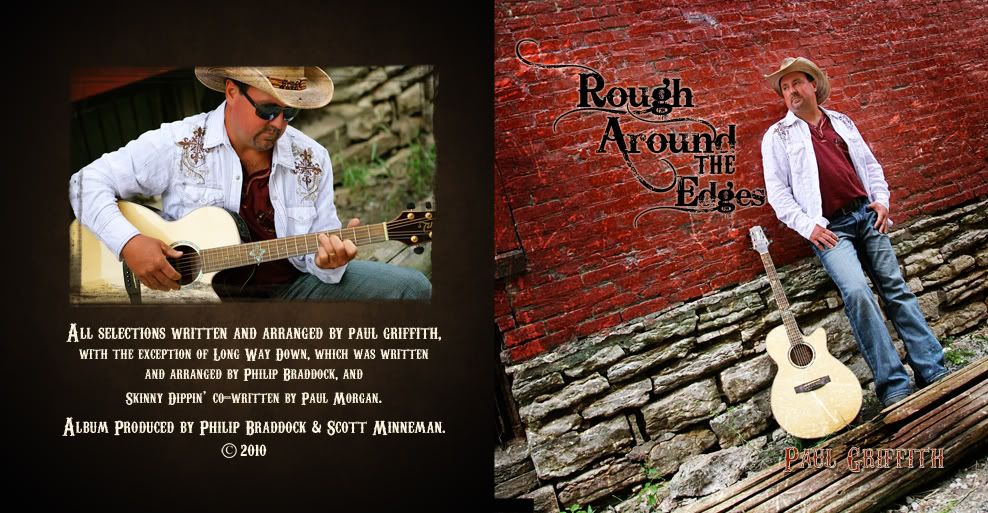 This is the inside of the cover insert.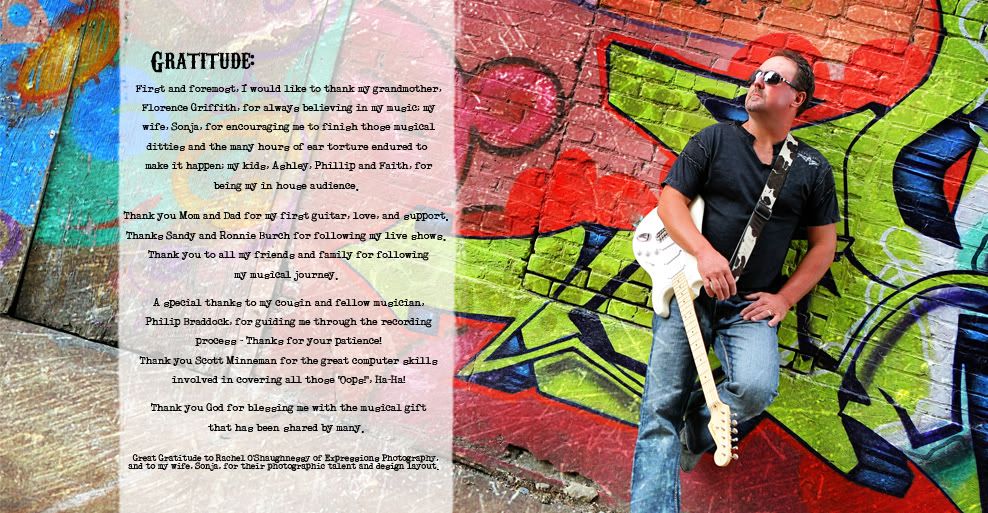 The back of the case.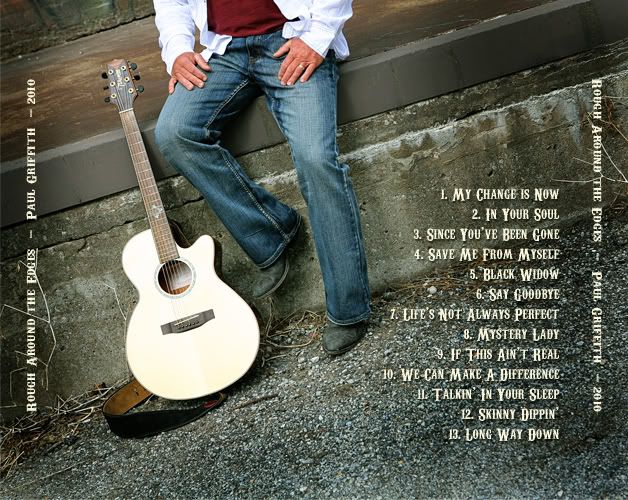 And finally the disc itself.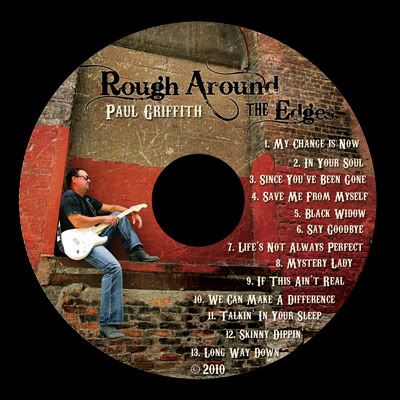 Very excited for them! This project has been a labor of love for all concerned :)